Clevertech fully integrated end of line solutions
Technology and experience at the service of innovation
The Clevertech group, is the world's number one supplier of high end multilane, centralised robot palletising cells. This company operates in a range of different sectors, including food & beverages, home care, pet food and personal care, meeting specific requirements of major consumer goods manufacturers.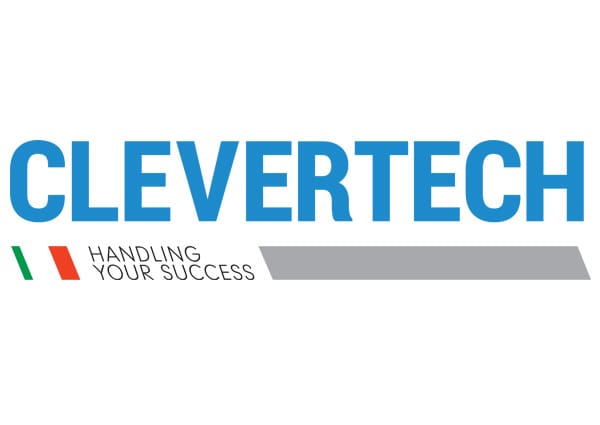 Achievements
Clevertech has met the expectations of the worldwide market, enabling it to rapidly become a leading company in the sector. Their exports have, indeed, reached 85% of their total turnover of around 30 million Euros, thanks to the support of their 130 employees and 75 contractors who work at their 6,000m2 premises in Italy's "packaging valley"
What They Offer
Since its founding in 1987, Clevertech has proven itself to be more than just a manufacturer of machinery: the company's impressive growth is due to their proactive approach to customer service, offering complete solutions for industry. They offer a complete range of palletising and de-palletising systems designed to satisfy the most demanding market requirements in terms of productivity and product satisfaction.