Automated Guided Vehicles
Global AGV is a division of BILA, A Danish company, established in 1988 that has subsequently over 30 years' experience in automation for manufacturing. Their solutions cover everything, from simple automation to optimisation of full production lines.
AGV or Automated Guided Vehicles, reduce manual processes, which can improve the working environment and increase the company's productivity. AGV technology can be easily integrated alongside existing operations. The solutions provided by Global AGV are highly flexible too, and so can be changed to map the route of new production flows.
AGV for Palletising
Automatic Guided Vehicles are designed to automatically load and unload palletisers, but we also supply these machines for non-palletising applications. Built onto a Linde stacker truck, the Global AGV has a control system built into a standard FLT, which is easy to program and with 360-degree obstruction sensors, very safe, especially on congested shop floors.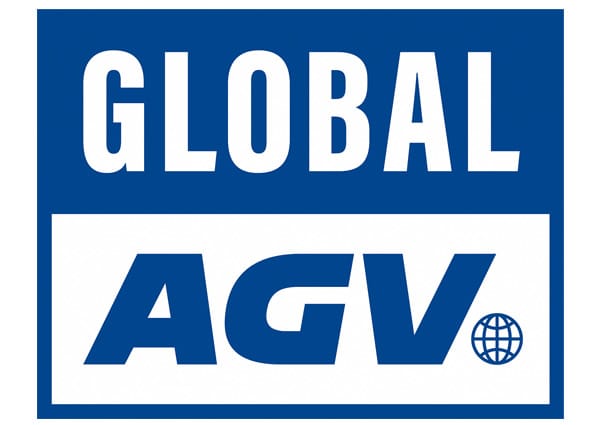 Driverless Forklift Trucks
The Global AGV driverless forklift trucks can be customised to suits your bespoke needs. With financing options available, short delivery time and proven AGV technology, this solution can contribute towards the competitive operations of your business.
In addition, the driverless truck technology is rigorously tested and has high levels of security to minimise damage and accidents.
All purchases from Global AGV are supported by well-trained sales and service professionals.
Five immediate benefits