Palletising Systems
Lita palletisers are one of the world's oldest manufacturers of palletising systems, established in 1962 and are still a family-owned company. They specialise in conventional medium to high paced palletisers including Cartesian palletisers, layer palletisers & de-palletisers, as well as pallet de-stackers and layer card applicators.
Cartesian Palletisers
The cartesian palletiser from Lita, is a conventional palletising system that uses 3 linear axis, these are servo-driven. The fourth of the rotational axes, is also servo-driven, and is for the gripper to allow rotation of the pack.Typically, these machines will allow production rates of up to 20 packs per minute.
De-palletisers
Lita are specialists in the manufacture of de-palletisers. Since 1962 they have been supplying automatic and semi-automatic de-palletisers. Typically the equipment is used for the handling of bottles and cans, but the machines are suited for the de-palletising of many other types of containers. Pick and place systems are available, as well as sweep-off systems.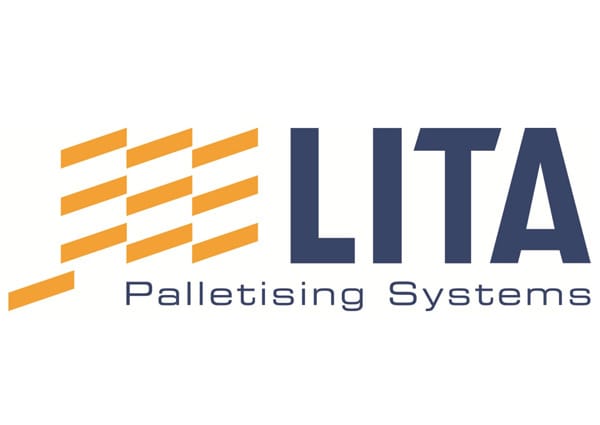 Layer Palletisers
Used in high speed application of up to 60 packs per minute, Lita's layer palletisers are some of the best known palletisers in the world. Handling shrink-wrapped packs, cases, trays, & containers; Lita Layer palletisers are installed in many UK sites especially in the bottling and canning industries.
Features and Benefits of Lita Palletisers
Layer palletisers are much quicker than robots or standard palletisers. Traditionally difficult to handle packs are much easier to handle on these machines, because no gripper is required to pick and move the packs.
Speeds of up to 60 packs per minute are possible, with layer cards and pallet handling offered as an option.