Handling Systems
Handling systems are the mechanical equipment that is used to help move, store, control and protect items as they are moved through the manufacturing process.
The handling systems managed by PALpack are classified as transport and positioning equipment, and unit load formation equipment.
The handling systems developed can help to automate the production process between the final manufacturing of goods and preparation for transport. Such as wrapping and bagging.
Shrink wrapped products are a very commonly handled product in palletising. We have installed many systems which handle this type of product and therefore we have a lot of experience, that allows us to always recommend the correct machine to suit your needs.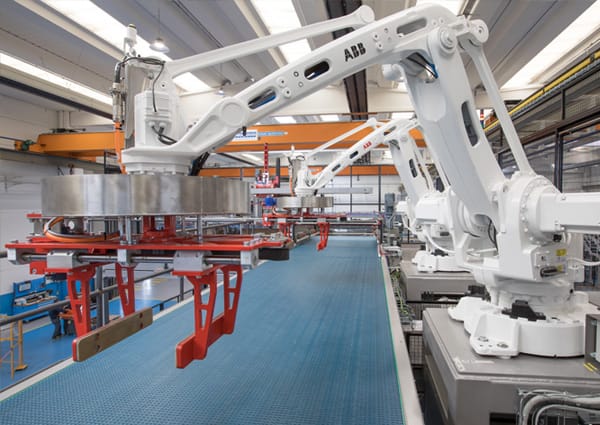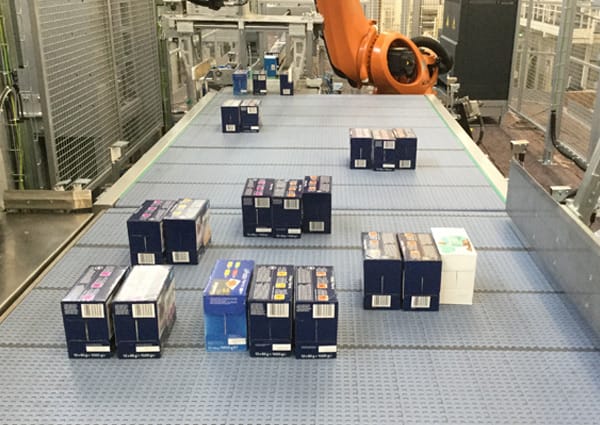 Conveyors
Conveyors will be used for handling and keeping of packages before they arrive at the palletiser. Conveyor systems will be designed according to the typology, plant layout, and also the types of items to be palletised.
Conveyors are fundamental to the production process and particularly for the unit load formation. The handling of bottles and cans can be very different to that of boxes, and so we work with our clients to install the correct conveyor systems.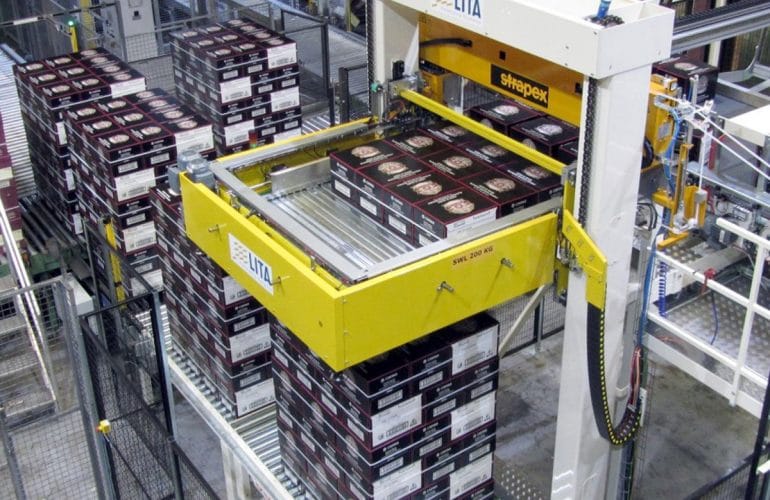 Lita palletisers are one of the world's oldest manufacturers of palletising systems, established in 1962 and are still a family-owned company. They specialise in conventional medium to high paced palletisers including Cartesian palletisers, layer palletisers & de-palletisers, as well as pallet de-stackers and layer card applicators.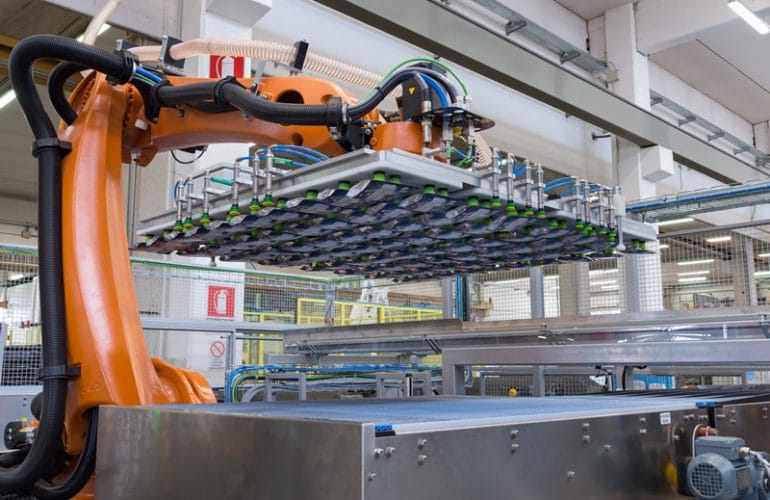 The Clevertech group, is the world's number one supplier of high end multilane, centralised robot palletising cells. This company operates in a range of different sectors, including food & beverages, home care, pet food and personal care, meeting specific requirements of major consumer goods manufacturers.